UMG Group: one of the biggest distributors of heavy equipment in Myanmar has launched a suite of initiatives dubbed UMG Idealab. On 4th of February 2017 at their launch party they brought attention to 3 things about Idealab: their nurturing program, an idea competition, and their most recent startup success: Beexpress.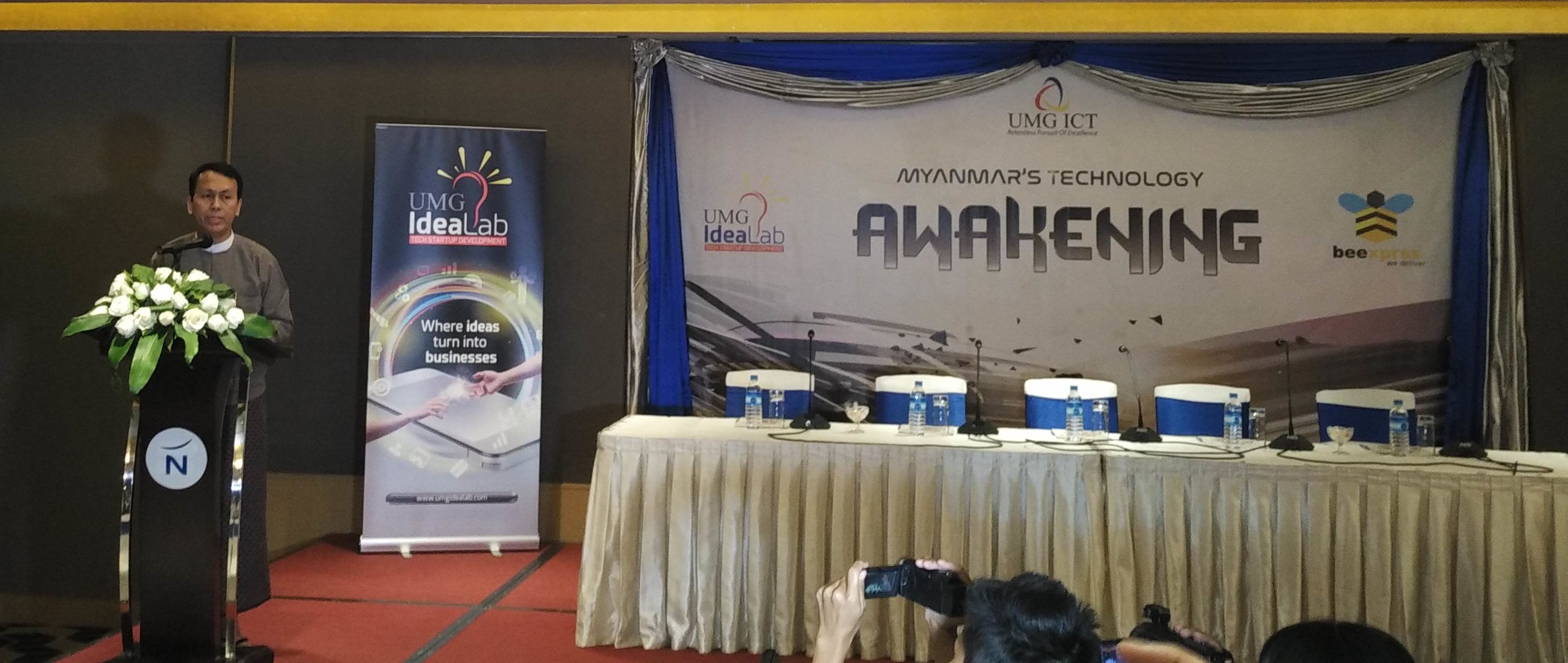 Nurturing Program-Incubation
"Our goal is to create 1,000 startups in next 15 years. Doing so we look to support 1,000–3,000 new founders, who in return will employ 50,000 people. Frankly speaking by doing this we look to create a positive effect for about 5,000,000 citizens of Myanmar by then." announced Mr Kiwi Aliwarga.
The program is designed to support founders with ideas, passion and energy until they succeed in creating the business. Access to UMG Group's network of offices across 50 cities, legal and branding consulting, management advise, help with formation of startup team and up to 50 mil MMK (approximately 40K USD) of funding would be provided to the startups being nurtured. Details of the deal will be discussed with a case by case basis.
One of the highlights of UMG's recent ventures is Yangon's first water team park: Waterboom. which the incubated startups will have access for their team building activities.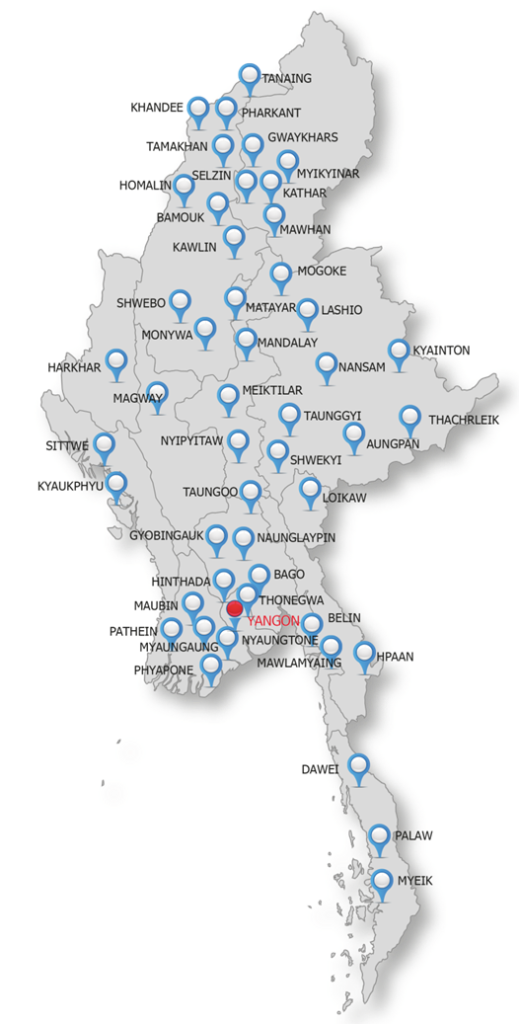 "Startup which would be able to leverage on UMG Group's strength in distribution, heavy machinery, entertainment and data centre would see the most benefit from the program" said Mr Arif Yuliannur, Head of UMG Incubation program.
Those who wants to apply for Idea Nurturing Programme can do so now at http://umgidealab.com/apply. Selected applicants will be requested for a presentation to be selected for incubation and funding.
Idea Competition
On top of the incubation program UMG Idealab is announcing an idea competition for which the registration is open from now until 10th April. The organisers will be taking April and May to review the applications before announcing the top 3 ideas by 10th of June 2017. What would be included in the prizes and judging criteria is expected to be available in the near future. Interested parties can follow their Facebook page http://fb.com/umgidealab/.
Startups Currently Nurtured by UMG Idealab
Beexpress, a startup nurtured by UMG idealab has introduced it's point to point services which covers 39 cities across the country including faraway places like Hpakant, a mining town in the far north. Point to point delivery focus on customers dropping off and picking up packages at the locations served by the service sidestepping Myanmar's problem of inaccurate addresses and problems faced by other e-commerce markets: missing packages at the doorsteps.