Just another Startup?
Simple not complicated. This is not the basis of a business model, it's the basis of the people who are being invested to make things different. New government new system, an exciting time for startups to pull their lean canvas off more aggressively and grow quick. The country has helped unlocking the investment doors to some extend. The startup community has now reached to Accelerator ground for startups.
Familiar tradition of Yangon's top innovation hub, Phandeeyar has delivered startup accelerator program 6 months ago and finally come down to Demo day and featured as the country's largest ever technology investor event. The eagle view downtown office impressed more than 30 international and local investors on the demo day where the latest edition of 4 accelerated startups empowered a series of investor pitches right in front of venture capital firms and angels.
David Madden, founder and CEO of Phandeeyar said:
"Now that Myanmar is connected, there is a big opportunity to use technology to accelerate the development of the country. There is a new generation of talented young entrepreneurs who are building the technology businesses that will enable Myanmar's digital leapfrog. International and local investors recognize this opportunity and that's why they have gather here today".
Purely tech startups this time around for opportunities graduated from the accelerator: ChateSat, GoP, White Merak and Ezstay provided USD 25,000 in funding, six months of coaching, supports from strategic partners and contributions from a network of over 40 local and international mentors.
The market opportunities for the Tech Startups Accelerated in Phandeeyar
Online marketplace trend is picking up well in the market as of now whereby selling cars, shopping, job hunting and house hunting platforms are doing great at the moment in terms of tractions and users acquisition as in millions of active users. Startups like CarsDB, shweproperty.com and rocket internet's incubatees shop.com.mm are dominating in the market with daily active users in hundreds of thousands of engagements.
ChateSat (Chatesat.com) 
The winner of the Accelerator Demo Day is building freelancers marketplace ChateSat allows freelancers to find work or organisations and businesses to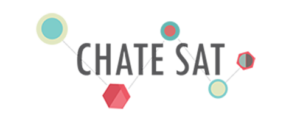 contract freelance work and acquiring more than 3,700 freelancers as of now and over 680 employers actively seeking for about 220 projects to contract with freelance work online and seemed promising by generating few thousands chips already in to the business and favored by local investment folks to go further.
EzStay & GoP 

One of the acceleratees GoP is a traveling website and app that helps Myanmar users to find, compare and book tour packages. Hundreds of customers have booked tours from theirs more than 50 tours operators partners working with them sounds emerging for the market indeed.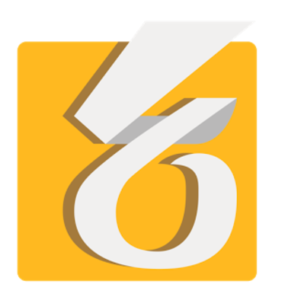 Meanwhile, GoP is also promoting tourism with their booking platform for mid-range hotels and guesthouses in the country as they are the first platform in Myanmar allowing alternatives types of accommodations such as boutique guest houses and private homes with more than 400 listings online, and more than 200 people have booked trips on EzStay since their November 2016 launch.
Comic app – White Merak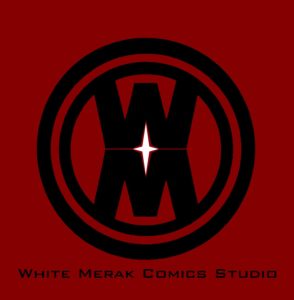 Animated Comic reader app in its first kind created by White Merak in house team as well as well known Myanmar Comic cartoonists, grew from the scratch that is acquiring more than 10,000 registered users, many of whom are paying to their animated comic books. Featured on the Demo Day of the accelerator program.
What's NEXT for this Lineup by Phandeeyar?
According to Phandeeyar's accelerator program director, this new edition acquired most promising culture to the community with the powerful approach they all can be. With financial support and mentoring across the programs, they are growing rapidly and developing their businesses in real deal culture in the market. Though, the supports from international investors will enable them the financing they need to take their companies to the next level.
The startups are now raising their next round of funding – between USD 80K to 200K to expand and grow their businesses.